Family Doctors in Grand Junction
Finding the right healthcare plan and doctor can be a tough task to find for yourself, let alone your entire family. Trailhead Clinics is here to offer you and your family a solution. Our goal is to provide you with affordable family doctors in Grand Junction. It is crucial to Trailhead Clinics that your daughter or son gets proper medical treatment and checkups.
What is a Family Doctor?
Typically there are two types of doctors. One is an internal medicine physician. The goal of this physician is to provide care for adults and adults only. The other kind of physician is a pediatrician who treats children and stays with children only. These are the standard stereotypes, but there is a third option.
A family practitioner is someone who has combined internist and pediatrician, allowing them to deal with all ages. From a young child, to adult men and women. To family doctors, age isn't a factor on who they are allowed to treat.
Why have Family Doctors in Grand Junction?
We find that many people have trouble finding the right doctors for themselves and their kids. When you have a family doctor, you can rest easy knowing the same person caring for you, is also caring for your loved ones. You can relax knowing who exactly is taking care of your family. Unlike most health offices where you are seen as a 15-minute check-up with the doctor, Trailhead Clinics offers extended visits for our patients. We believe a relationship with you and your family is extremely important.
Family Doctor Services
Trailhead Clinics runs on a membership-based service and does not follow the status quote. We want to take care of every patient we have in a kind and professional manner. Since we are different than most you'll see the services we offer.
These include:
– Routine Ofice Visits                                                                                                     – Family Planning
– Same Day Care for Acute Problems                                                                         – Laceration Repair
– Chronic Disease Mangement                                                                                    – Casting
– Wound Care                                                                                                                  – IV Hydration
– Wart Removals                                                                                                            – Well Child Care
– Pregnancy Testing                                                                                                       – Strep Test
At Trailhead Clinics, we want to offer you the best solution for family health care. Every service mentioned above comes with the membership. You can see our affordable pricing here. Dr. Boyer and Dr. Howe go above and beyond to provide a professional relationship with you and your family for years to come.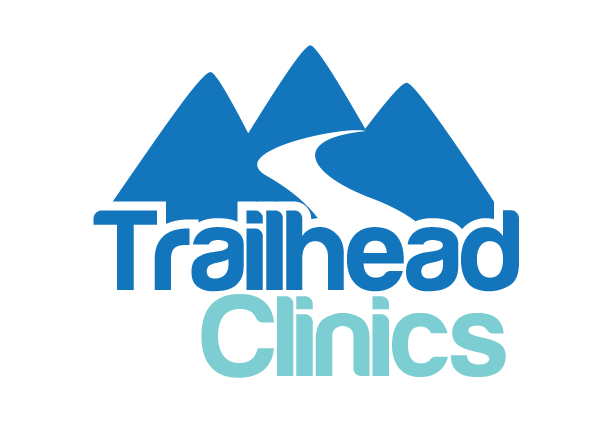 235 N 7th Street, Grand Junction CO 81501