We are a membership-based family medicine clinic located Montrose. We offer affordable monthly membership plans to individuals, families, and businesses. By limiting the total number of memberships, we can give each member patient the time and care they deserve in order to help them reach their full health potential. Each membership includes annual visits, routine office visits, same day appointments, 24/7 access to a physician, basic office procedures (ie; biopsies, stitches), and even basic fracture care! Membership also includes significant discounts on labs and imaging.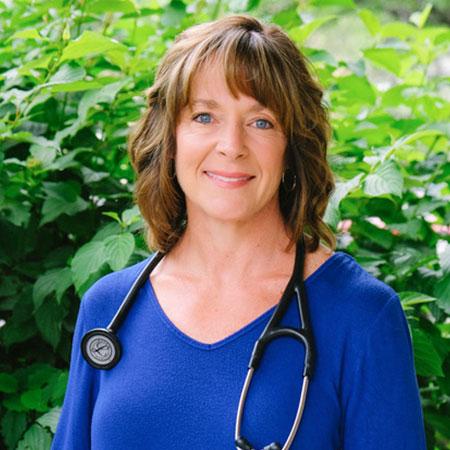 Mindy Miller, M.D.
Dr. Miller grew up in Texas and Oklahoma. She received a BA in Biochemistry from The University of Texas at Austin before attending medical school at the University of Texas Health Science Center at San Antonio. She completed her family practice residency in Austin, TX. She moved to Montrose with her husband Eric Weig in 1997 and opened a family practice clinic. She loves Crossfit, road cycling, swimming, photography, and hiking. She has volunteered as a USA Swimming Official and at a local free clinic, the Medical Mission. She has served on the Montrose Recreation Foundation board, emphasizes preventive medicine, and encourages her patients to adopt a healthy lifestyle.
About Carly Peterson, PA-C
Carly is a board-certified Physician Assistant. She obtained her degree in Physician Assistant Studies at Wayne State University in Detroit, Michigan. She moved to Montrose last fall to take advantage of a once in a lifetime opportunity to live in the west. Carly has seven years of experience as a physician assistant. The majority of her practice has been in the emergency department and urgent care setting with five years of experience in the primary care setting. Carly also has spent time as a functional medicine practitioner and will make an excellent addition to Trailhead Clinics medical team in Montrose.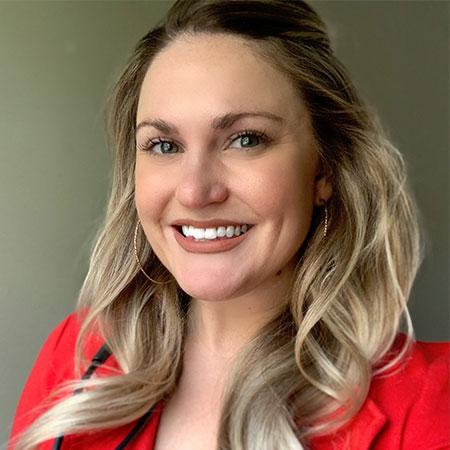 Take A Look Around!
Our facility is made to be relaxing and comfortable to help you feel at ease.
JOIN TRAILHEAD CLINICS
FOR A BETTER KIND OF PRIMARY CARE