Direct Primary Care in Colorado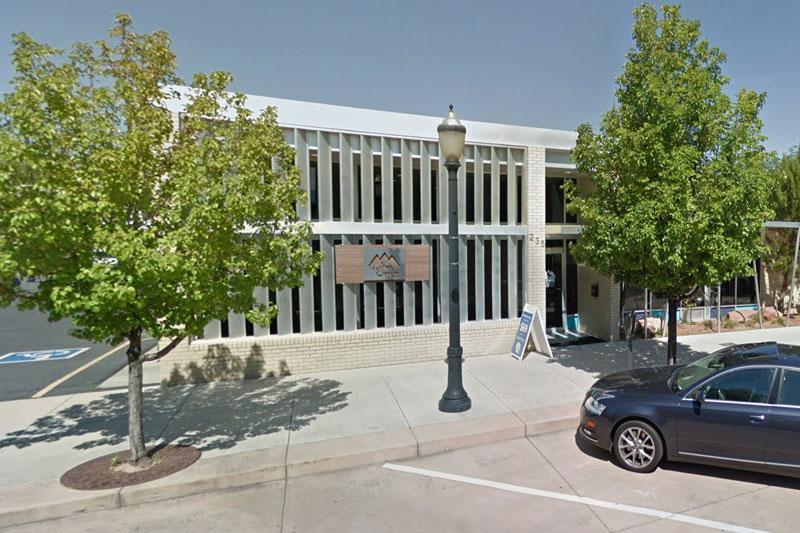 The Trailhead Clinics team has been providing direct primary care in Colorado, specifically Grand Junction and the surrounding communities with our membership-based primary care model since 2016. Our providers pride themselves on being integrative and holistic and treat the person, not just the symptom. They strive to provide the best healthcare to individuals, families, local businesses, and governmental entities.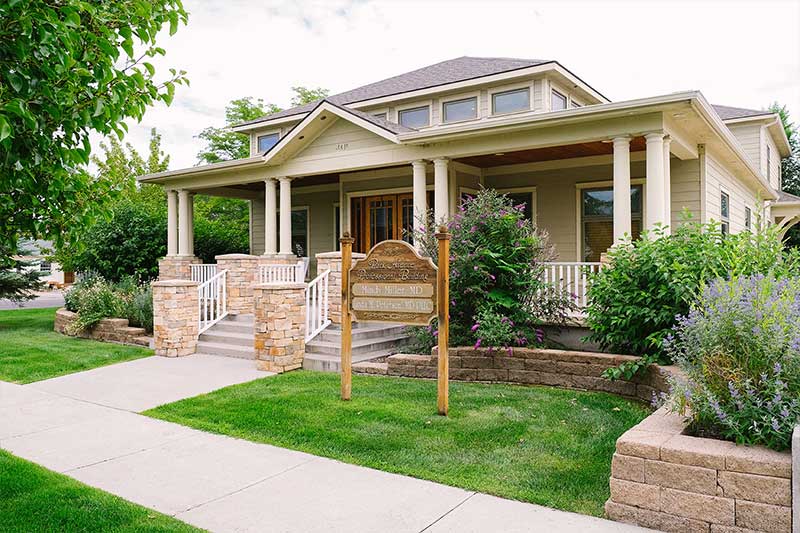 Trailhead Clinics in Montrose is part of a movement to help fix healthcare in America with direct primary care in Colorado! Dr. Robert Bonacci joined Trailhead Clinics in 2022 with his vast expertise in Family Medicine. Dr. Bonacci has over 20 years of experience from the Mayo Clinic where he rebuilt the Mayo Clinics Primary Care practices in two locations and revamped the Residency program. He, along with our newest provider, Aspen Flynn PA-C, believes practicing medicine in this model can give them better access, time and care with each patient. You can expect unparalleled care right here in Montrose.