Join Us: Grand Junction, CO
A Better Choice for Your Family Doctor in Grand Junction and Montrose
Why Join Trailhead Clinics? At Trailhead Clinics, all of our patients are VIP, this means your health concerns are addressed by your personal family doctor during your extended visits. Experience a new path to better healthcare!
Trailhead Clinics is a membership-based, family doctor. We take care of our members and provide thorough, compassionate healthcare to all of our patients. No insurance is ever necessary or billed.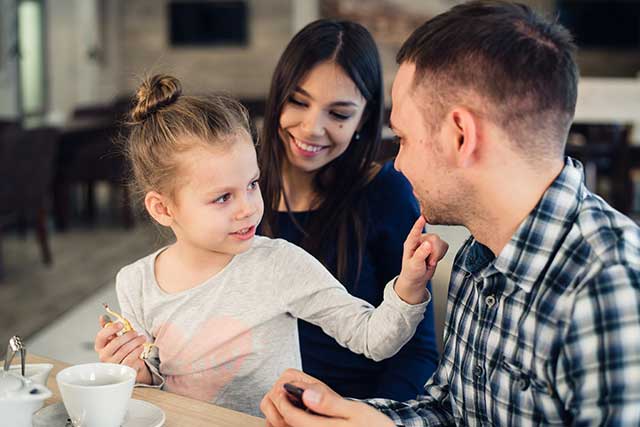 Why are Patients Switching to Trailhead Clinics?
Individual and family health care provided at one low monthly fee.
Keep your family healthy with unlimited preventative care and wellness visits.
Save money by receiving costly lab results, imaging and screenings at reduced, wholesale pricing.
Schedule an urgent care doctor in Grand Junction or Montrose for after-hours non-emergency visits
Too sick to go to the doctor? Schedule a good old-fashioned house call!
Spend more time with your doctor…Trailhead Clinics provides extended visits with all members to ensure quality, thorough patient care.
Personalized patient care
Schedule an appointment
Choose Your Direct Primary Care Location: