Partnerships
Trailhead Clinics is a membership-based family medicine clinic that has developed partnerships with a variety of medical and non-medical organizations in Grand Junction and Montrose, CO. Our primary care partnerships add additional value to our primary care services. Our primary care plans are designed to provide coverage for people from all walks of life; whether that is individuals, families, or businesses alike. At Trailhead Clinics, a monthly membership covers a wide range of medical services with no co-pay or additional fees. Our partners work with us to make sure each of our members gets time, care and reach their full health potential.
Partnership Services and Pricing
Each of our primary care partnerships includes special pricing for members of Trailhead Clinics and/or for members of these organizations. It is one way we strive to add value to your primary care membership with us. For more details on Trailhead Clinics partnership pricing give us a call at 970-644-5999.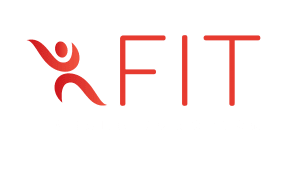 Fit GJ is a Functional Movement Gym with group classes designed by a Physical Therapist … It will be the BEST workout you've never done!