Healthcare Clinic in Colorado
Join Us: Grand Junction, CO
Join Us: Glenwood Springs, CO
Let's Change Healthcare Together
At Trailhead Clinics, your membership covers a wide-range of medical services with no co-pay or additional fees. You can visit the doctor with peace knowing your healthcare is covered by a family doctor who is committed to providing outstanding patient care. At our family medicine clinic in Colorado you will not have to worry about outstanding insurance fees and inflated lab costs. We pass on wholesale pricing to our customers so that you can stop wondering about your medical bills and focus on living an active, healthy life.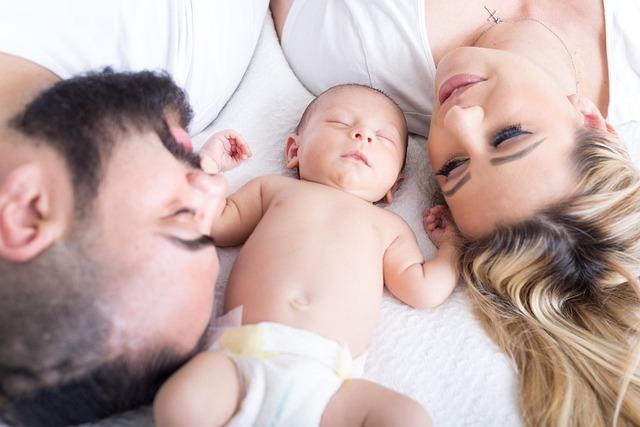 The Way Healthcare Should Be
Trailhead provides all primary care.
Keep your family healthy with unlimited preventative care and wellness visits.
Save money by receiving costly lab results, imaging and screenings at reduced, wholesale pricing.
Too sick to go to the doctor? Schedule a good old-fashioned house call!
Personalized patient care.
Find a Plan That Fits You
Individual Adult Membership
Memberships starting at $89 and lower. No-co-pay, no additional fees.
Couple Memberships
Experience a new path to better health for you and your significant other.
Family Memberships
Find plans for up to 2 adults and 2 children. Add more children to the plan as needed!
No Insurance Necessary
Primary care the way it should be. General care you need, no insurance required.
Monthly or Annual Subscriptions
Individual and family health care provided in pricing packages that work for you.
Your Doctor, Your Time
We ensure quality, thorough patient care with stress-less, no-rush visits.