Affordable Primary Care
At Trailhead Clinics, our goal is to provide you affordable and reliable primary care physician in western Colorado
A Better Choice for Direct Primary Care
Trailhead Clinics offers membership-based direct primary care physicians. Our sole priority is to provide extensive and compassionate primary care to all patients of all ages. With our membership-based clinic, insurance is not billed or needed at Trailhead Clinics. We offer direct primary care to singles and families for one affordable monthly fee. There are no strings attached, just one simple fee every month. There are unlimited wellness and preventative care visits.
Trailhead Clinics can greatly reduce imaging, lab results, and screenings prices.
You can schedule urgent doctor care after-hours.
Not feeling well enough to come and see us? Our membership comes with house calls!
We don't treat our patients as a 15-minute appointment. Trailhead Clinics offers extended time to all members to ensure they have been thoroughly taken care of.
We offer personal primary care, you can schedule an appointment with an email, phone, or even text.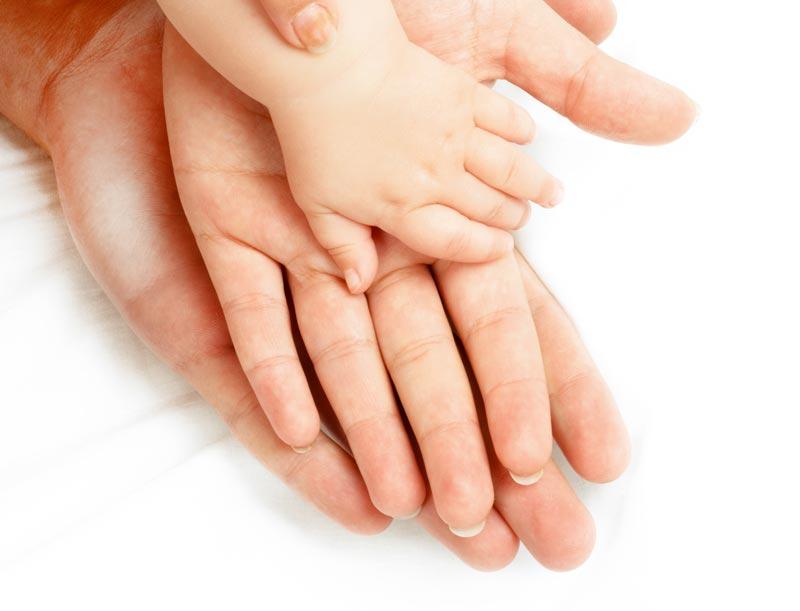 Primary Care Physicians in Western Colorado
Selecting a primary care physician in western Colorado is an important step in taking care of your health. We know that choosing a physician is an important choice and that is why we want you to choose Trailhead Clinics.
Membership Includes:
Annual Visits
Routine Office Visits
Same-Day Appointments
24/7 Access to a Physician
Also discounts on imaging and labs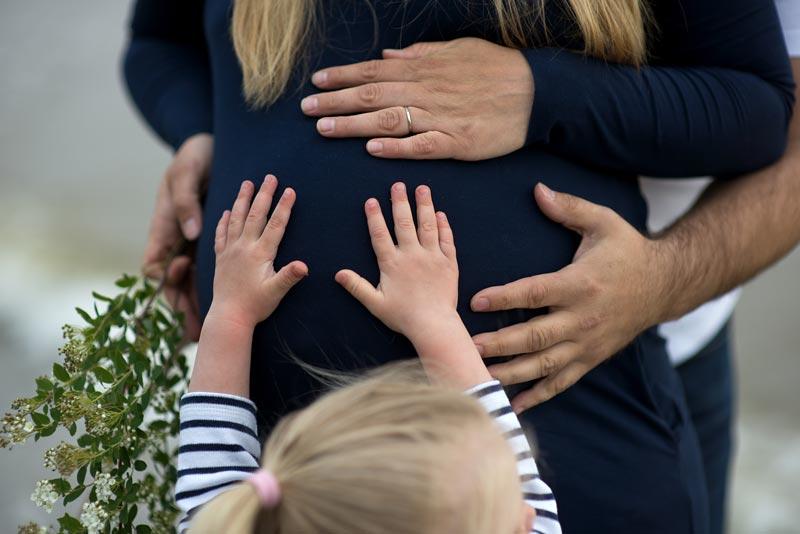 The Way Healthcare Should Be
Trailhead Clinics provides all primary care. – Learn more
Keep your family healthy with unlimited preventative care and wellness visits.
Save money by receiving costly lab results, imaging and screenings at reduced, wholesale pricing.
Too sick to go to the doctor? Schedule a good old-fashioned house call!
Personalized patient care.