Membership based healthcare in Glenwood Springs, CO
At Trailhead Clinics in Glenwood Springs, CO, a membership with us covers a wide range of medical services with no co-pay or additional fees. Visit us with peace of mind knowing your healthcare is covered by a family doctor who is committed to providing you with outstanding care. At our Colorado family medical clinics patients no longer have to worry about outstanding insurance fees and inflated lab costs. We pass on wholesale pricing to our customers so that you can stop wondering about your medical bills and focus on living an active, healthy life.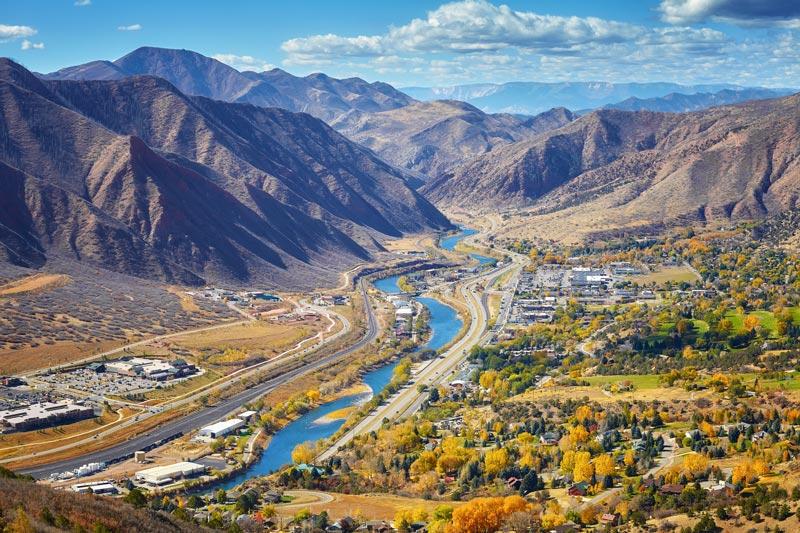 Urgent Care Services
As we celebrate our opening, we wanted to offer the Glenwood Springs community urgent care services. Visit Trailhead Clinics in Glenwood Springs if you have a non life-threatening injury that requires immediate urgent care. Urgent care services provide patients with convenient medical care for a multitude of issues. While there is no defined list of services, if you are experiencing:
Fevers that are mild
Ear infections
Seasonal allergies
Bronchitis
Sprains or bone injuries
Flu shots (additional charge)
Wellness checks
Burns that are not severe
Sore throat and Sinusits
Urinary tract infections
Travel vaccines (additional charge)
Vomiting or diarrhea
Minor back pain
Contusions
Minor eye injuries
and more!
With our urgent care services we offer many medical tests that help keep your family healthy. Visit us for One-Time Urgent Care Services for $249!
Trailhead Clinics Glenwood Springs, CO
Take A Look Around!
Visit us at new our primary care office in Glenwood Springs, CO!