Reduced Cost for Glenwood Springs, Montrose, and Grand Junction Employee Healthcare.
Find corporate membership packages that are less expensive than traditional medical benefits for your business. Trailhead Clinics offers a more inclusive option for providing your employees medical care!
Compared to 2007, the average annual cost to provide health care coverage is over 60% per employee. This is a significant increase year-over-year.
According to the National Federation of Independent Business, less than 35% of small businesses are currently able to offer health insurance benefits. The average annual cost to provide family coverage to employees has risen 69% since 2004. Coverage from Trailhead Clinics is a much more affordable option. Glenwood Springs employee health care provides your employees with peace of mind, as well as health coverage.
Annual Cost for Health Care Per Employee - National Averages in US Dollars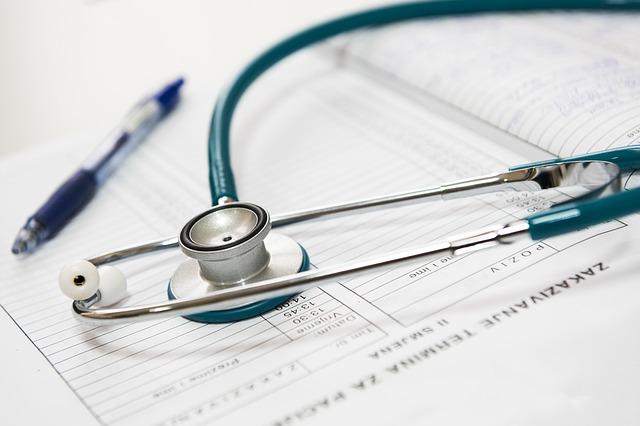 Healthier Employees = Healthier Business
Providing employees with access to preventative care is beneficial for both the business and the employee! With preventative health care, employees are more motivated, absent from work less, and also recover from sickness quicker. A healthy workforce is more productive, as well as more engaged with their work.
According to the U.S. Department of Labor, businesses spend over $1.8 trillion due to poor health. For every $1 spent on healthcare in the U.S., $0.95 is spent on treatment, and only $0.05 is spent on prevention.
Your Glenwood Springs employee healthcare is important. Employees with access to preventative care, and also checkups have 70% fewer sick days than employees with no access to a family physician.
An investment with Trailhead Clinics is an investment in keeping your employees happy, healthy, and productive. Our clinic provides comprehensive primary care. As well as some urgent and after-hours care for one monthly fee.
Some of the benefits that are included with Trailhead Clinics:
Annual exams with basic labs included as well as well-woman exams
Free basic x-rays
Chronic disease management
24/7 access to a physician
Call, e-mail, or text your doctor
Same day or next day appointments
Reduced cost for labs, imaging, and immunizations
Increased access means less urgent care visits and specialist referrals
And so much more!
Basic Corporate Plan
Adults- $89 per month
Children- $20 per month
One time registration fee- $99 per adult
Premium Corporate Plan
Adults- $109 per month
Two children per adult free (19 and under)
Each additional child – $20 per month
One time registration fee- $99 per adult
(includes in-house prescription medications included)